Residential Phone Services
Residential
Phone

Service


Residential Home Phone service from eSuite uses your existing telephone jacks and wiring to provide reliable and cost effective telephone service. eSuite Home Phone is delivered using the same technology as your traditional landline. Unlike VOIP service that require you to use your Internet connection eSuite uses the existing copper wires to your suite ensuring that your phone service is operational even when the power in the building is out or your Internet connection is down.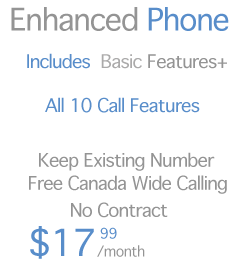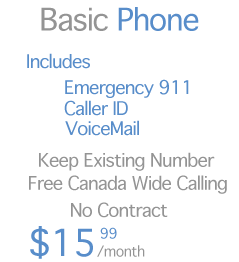 Call

Features
Use Existing Jacks - Use all your existing phone jacks and telephones without changing anything.
Emergency 911 - Should you ever have an emergency you will be able to dial 911 for assistance.
Caller ID - See the name and telephone number of the person calling you.
Call Waiting - Receive a second call while you are on the telephone.
Conference Calling - Speak with two people at the same time in a 3 person conference.
Last Call Return - Dial back the last number that called your line.
Call Forward Busy - Send calls to a different number if you are on the phone.
Call Forward no Answer - Send calls to a different number if you do not answer the phone.
Call Forward All - Forward all calls to a different number.
VoiceMail - Allow callers to leave you a message if you do not answer.
Keep Your Number - We can port your number to our service allowing you to keep your existing number.
Contact us today to learn more
416-853-1000
© Internet Access Solutions Ltd. 2022 - All rights reserved