Residential TV Service - PVR Record Your Favorite Shows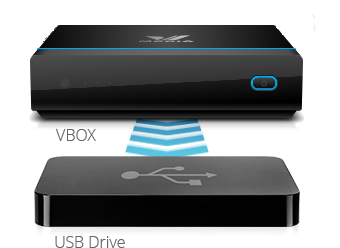 Client

PVR
With our PVR (Beta), you can record any show, at any time, on any channel that you have subscribed for and watch it when you want. This PVR function, which we call 'client-side' PVR, allows you to record a show while watching it, or record one program while watching another one on another channel, or set up a recording for some time later within the next 24 hours.

And PVR comes with your VBox and no need to pay for more expensive set top receiver.

With Client PVR, all you need is a handy storage device - an SD Card or USB key (2.0). Simply, set up your storage device in your VBox, highlight the program in the TV Guide or watch it live and press the Red button on your remote to record. Fast, cool and easy to use.

PVR is a great companion to our unique VCloud TV platform, and together they provide a dynamic solution for ensuring that you have access to all the shows you love to watch!
Contact us today to learn more
416-853-1000
© Internet Access Solutions Ltd. 2022 - All rights reserved