Residential TV Service - Cloud PVR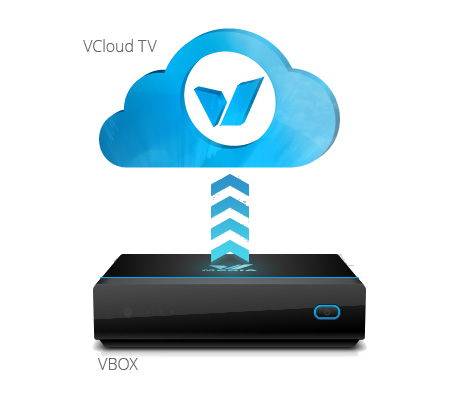 Cloud

PVR
Only VCloud gives "scroll- back" TV, where you can scroll back in the week in the TV Guide, select a show you missed, click and then watch. That fast. That cool.


Our VCloud TV gives you easy access to all the content on 18 major Canadian and US network channels - CTV, CBC, Global, CityTV, NBC, CBS, ABC, FOX, PBS, CW, MyTV, TVO, CHCH, Yes TV, CTV2Barrie, ICI, OMNI1 and OMNI2 - broadcasted for the past seven days.


Once you set up your VCloud TV channels, we record all the content for you for up to one week from the original broadcast. So don't worry about missing your favourite shows – they're always in the cloud. Just navigate the TV Guide back to your selected program, click OK and it's up on your screen. And without waiting time to load.

VCloud TV – The way TV should be. No extra hardware. No extra charge.
Contact us today to learn more
416-853-1000
© Internet Access Solutions Ltd. 2022 - All rights reserved